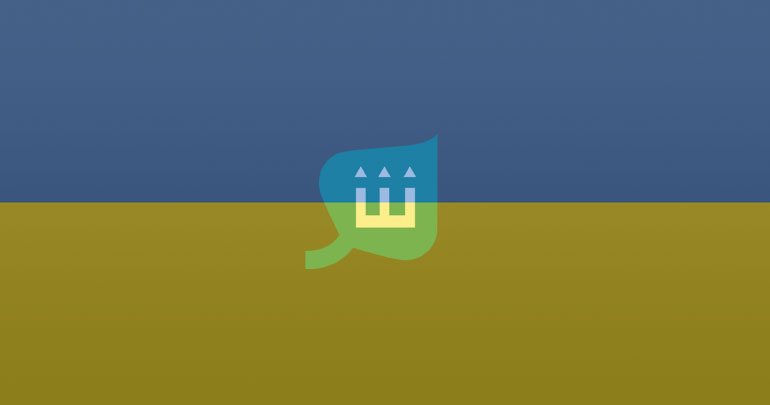 Our community of vegetation scientists, ecologists, botanists and other researchers united in the IAVS Working Group European Vegetation Survey strongly opposes the war against Ukraine started by the Russian President and his government. We condemn the barbaric crimes of killing innocent people including children and destroying civilian infrastructure, including scientific and educational institutions, as well as the unprecedented destruction of nature. We strongly support the Ukrainian people who want to live in peace as a free, independent nation.
We respect all Russian colleagues who condemned their government's military actions and war crimes.
We call for an urgent and peaceful end to this senseless conflict.