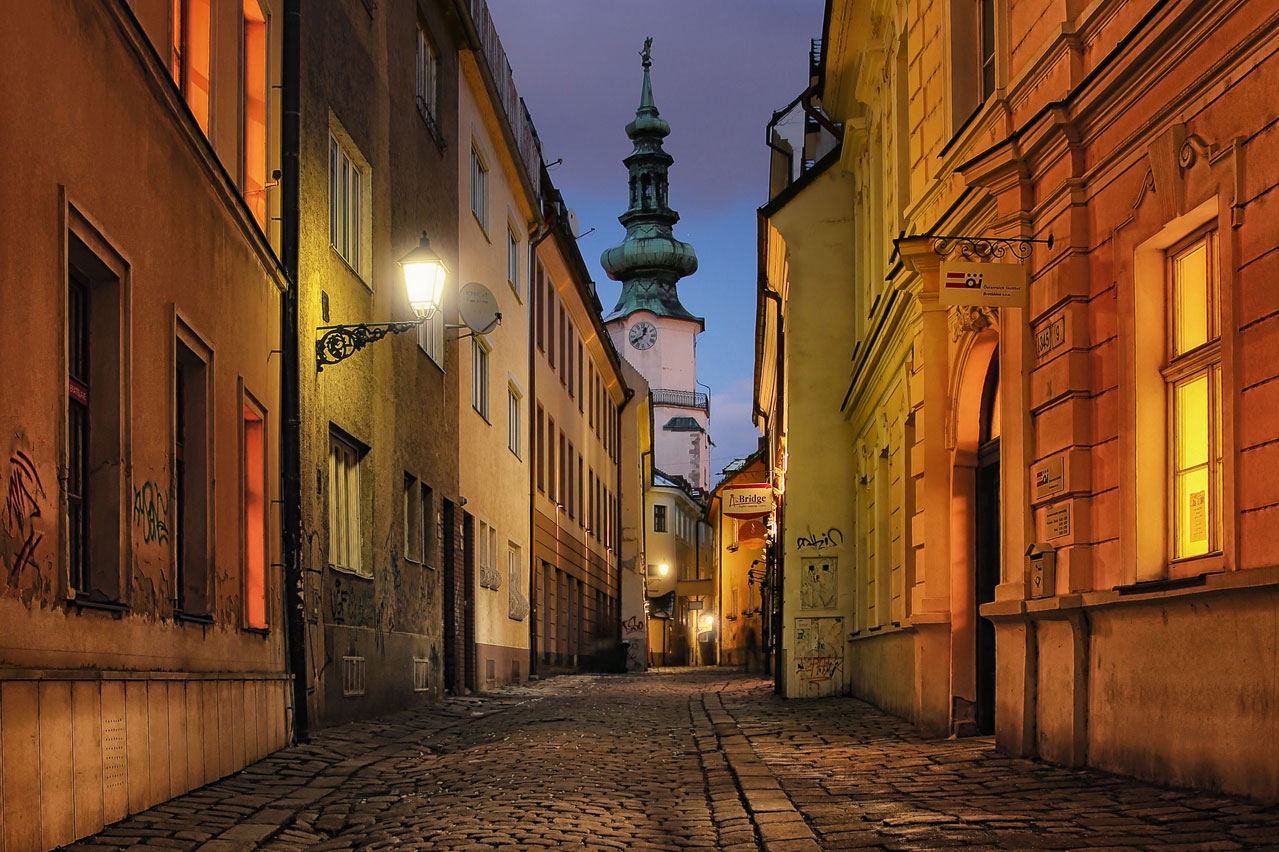 Dear colleagues, dear friends,
On behalf of the local organizing committee, we are pleased to invite you to the 30th Conference of the European Vegetation Survey (IAVS Working Group), which will be held on May 9 – 13, 2022 in Bratislava (Slovakia). The venue will be Hotel Saffron (https://www.hotelsaffron.sk/en/).
The main topic of the meeting will be the hot issue humanity is facing,
Plant communities in changing environment.
The conference will bring together international and national researchers from scientific and educational institutions, nature conservationists, and landscape managers to explore, share and discuss new knowledge, research topics, results, opportunities, and strengths related to European biodiversity strategy to protect nature and reverse the degradation of ecosystems.